"It's the hardest thing in the world to go on being aware of someone else's pain."
The month of May started off by us visiting Shishu Bhavan, an orphanage in Bangalore that takes care of abandoned and dying children.
At Little More Love, we are motivated by the impact that even the smallest act of service can have. We set out to support the orphanage in the little ways we could; by helping the Sisters during their weekend cleanup.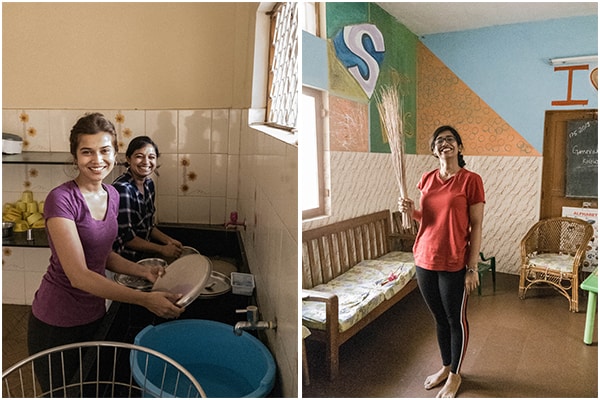 Going to Shishu Bhavan was a touch of reality. Every time I go there with LML, I realize what actual love is because that's what you get when these kids come and hug and smile at you without expecting anything back. All they expect from us is love, which they have not experienced from this world. It reminds me that my battles are nothing compares to theirs. Today when I brought my Mom to serve with us, we both realized how much a simple favor means to them. Plus, nothing could go better than one of the sisters blessing my Mom for showing up to help them. It helps me remember that in this chaotic life, there is always love and peace that can be shared.

Aditya Bangera, LML member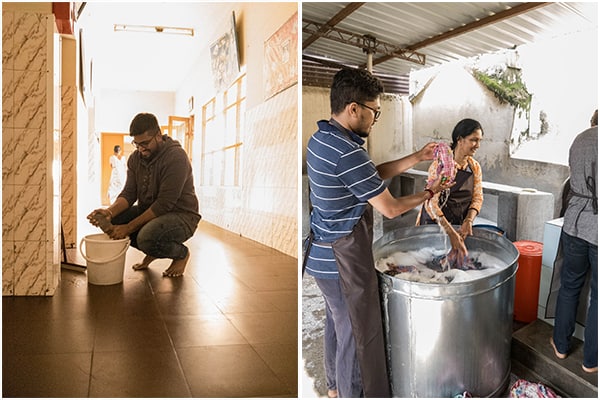 The Sisters of Shishu Bhavan never have any expectations from the actions that we perform. They cherish our presence there, to talk and mingle with the children, with a sincere smile. And that is an experience in itself, to be a valuable part in someone's life, at least for a small instance of time.
Shishu Bhavan always reminds me what it means to serve with humility and love. Spending time with the children there makes you realize that a value cannot be put on a life. They are all priceless gems who spread joy just by being alive!

Melissa Monteiro, LML member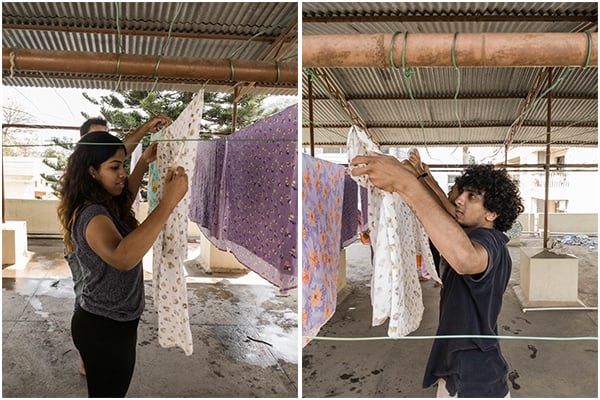 We also had the opportunity to spend time at the Lions Hope Home. Singing and playing games with the children, we have come to learn the importance of the child that is in all of us.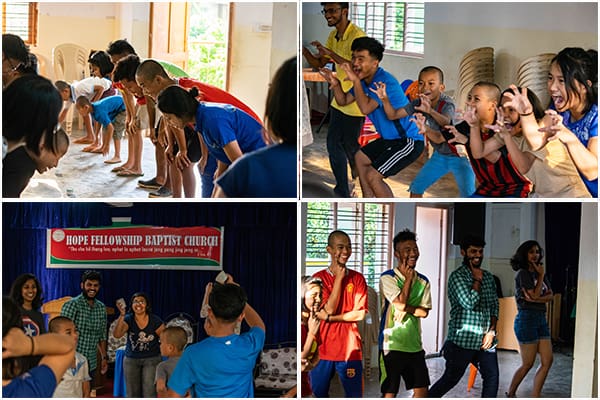 It's always heart-warming moment to spend time with these children – to watch their faces light up every time somebody visits them.
We love these experiences, and we would love for you to join us. Get in touch with us today!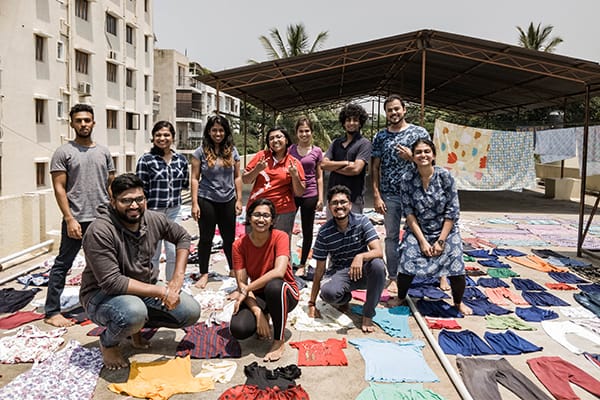 "Too often we underestimate the power of a touch, a smile, a kind word, a listening ear, an honest compliment, or the smallest act of caring, all of which have the potential to turn a life around."