"Love fast. Love hard. Love well."
February was a month filled with joy and laughter as we visited our favourite places and spent time with children that we love.
Here's a quick look at how the month went –
Shishu Bhavan
We've been visiting Shishu Bhavan for a few years now but every single visit is a whole new experience in itself. Run by the Missionaries of Charity, Shishu Bhavan plays home to abandoned children including kids with special needs. The kids at this orphanage in Bangalore always make us feel welcomed and loved.
This time we helped the orphanage with chores by scrubbing the floors, doing the dishes, and doing the laundry.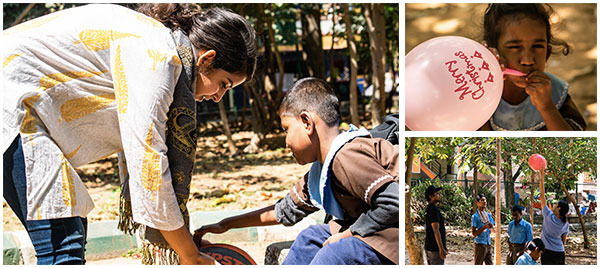 Nireekshana
We absolutely love our visits to Nireekshana. Run by Rohini, Nireekshana is a school to differently abled children. We visited them on a Saturday morning, and we had the joy of playing games with them at the local park. The kids and our members enjoyed a game of cricket and blowing up balloons.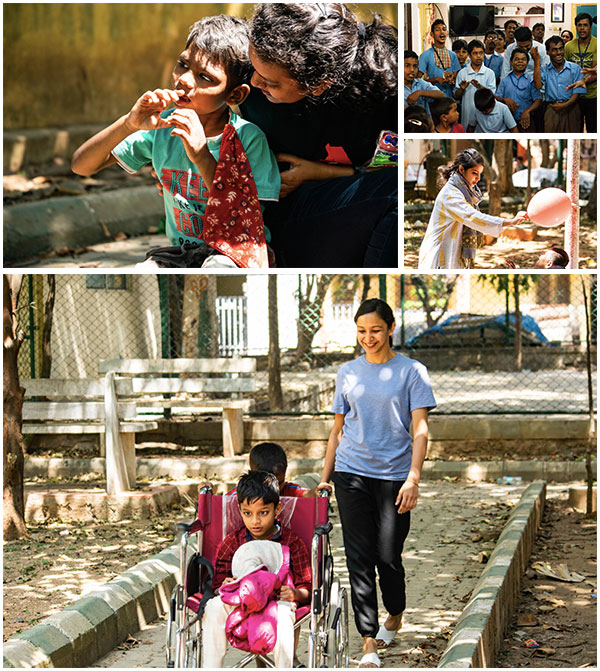 Shishu Mandir
This school is another place that's close to our hearts. Our visit this time was special as we got to handle a class of twenty students, all of them under the age of 7. It was a joyful time as we played simple games, like Simon Says, with the children and sang songs with them. We also split up into groups and did a little reading activity to help them learn.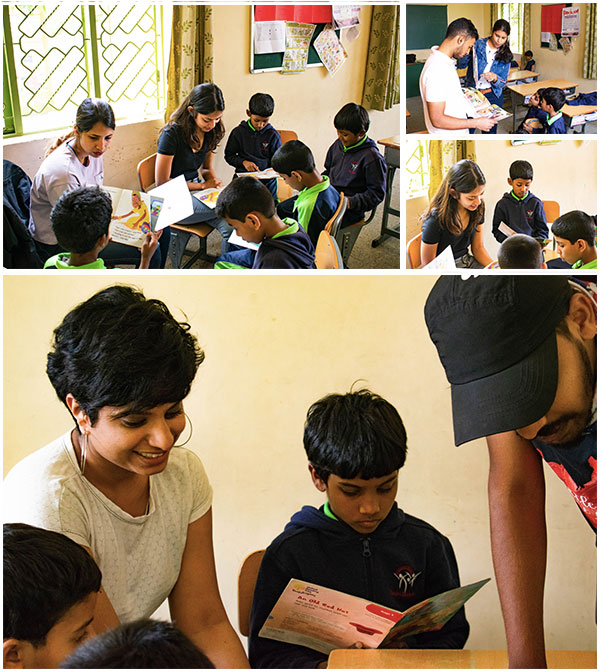 All in all, February was an eventful month and we are grateful for it. We can't wait for what's in store. All we know is that we've got to keep showing up, even if it means showing up while confined to our houses during this season.
We'd love for you to join the family. If you are interested, reach out to us by clicking here.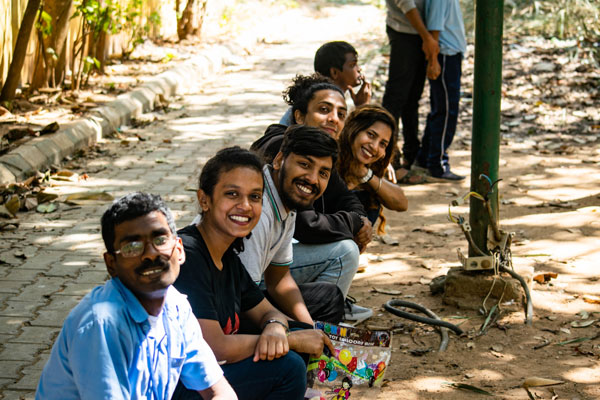 Choose to show up with wobbly knees.
Choose to show up even when you don't know what to say or do.
Choose to show up and accept the story in all its perfection and imperfection. 
Just start.