In the month of June 2020, we've had the privilege of serving the people who've been most hit by the coronavirus pandemic – migrant workers who are struggling to go back to their homes.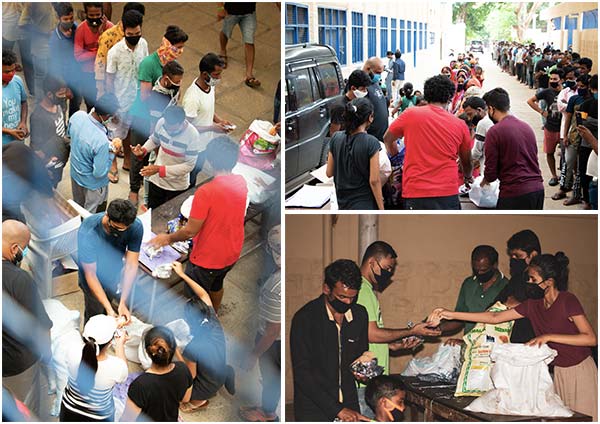 Around 350 of them took shelter in a school, and by partnering with a dear brother, Ashutosh Chopra, we managed to arrange food for them for a couple of days while they made arrangements to get back to their villages and districts. We were able to raise funds for them, thanks  to the generosity of The Petra Ministries, and so many other donors who have reached out to us in this time  and we've been blown away by the speedy response to action.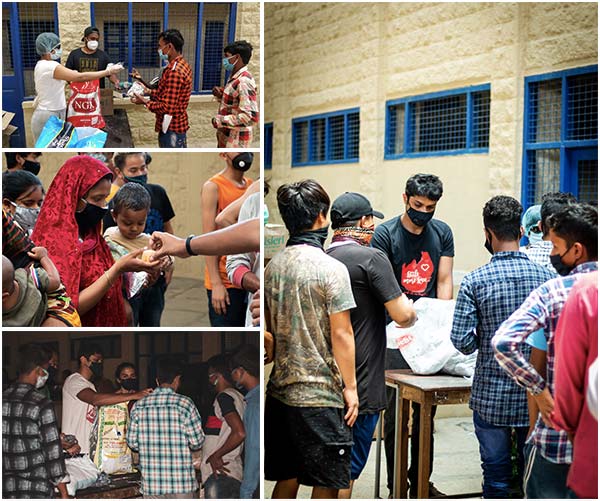 What we are realizing more and more is that we can't and won't wait until things are settled to get things done. There is no time for inaction and it's no time to be silent in the hopes that things will suddenly be fixed. There is a weight we are all called to carry: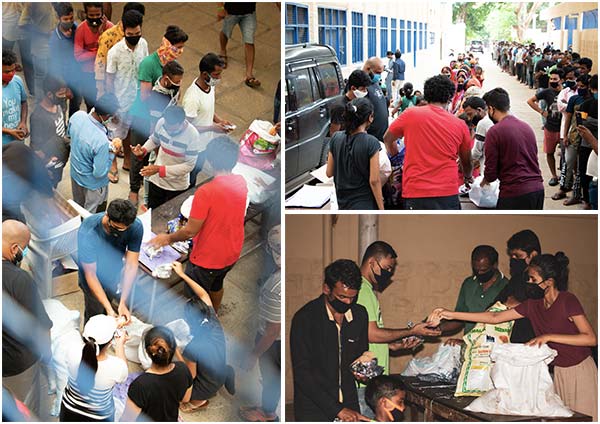 Can we begin to right the inequalities and poverty that have weighed down our country for generations? We have no choice but to try. We must try our hearts out, try until we burst, beyond the limits of our endurance. The wounds are too deep . It is our only chance. To stand in the gap, to serve and and to hope for an opportunity to do better.
May we always be willing to learn, to serve, to fight for the dignity of all humans, and do better . Always, always.