January was quite an eventful month for us at Little More Love. At the beginning of the new year, we made a promise to ourselves to contribute more to society and that's exactly what we tried to do. We visited three of our most favourite places and people doing all sorts of things from teaching to feeding the kids.
Here's a quick look at what we did in January:
Shishu Bhavan
"In all this world there is nothing so beautiful as a happy child."
Shishu Bhavan is one of our favourite places to visit owing to the love and care we get every time we are there. Run by the Missionaries of Charity, Shishu Bhavan plays home to abandoned children including kids with special needs. The kids at this orphanage in Bangalore always make us feel welcomed and loved.
This time we helped the orphanage with chores by scrubbing the floors, doing the dishes, and doing the laundry. But the part that filled our hearts with joy was feeding the kids and playing with them.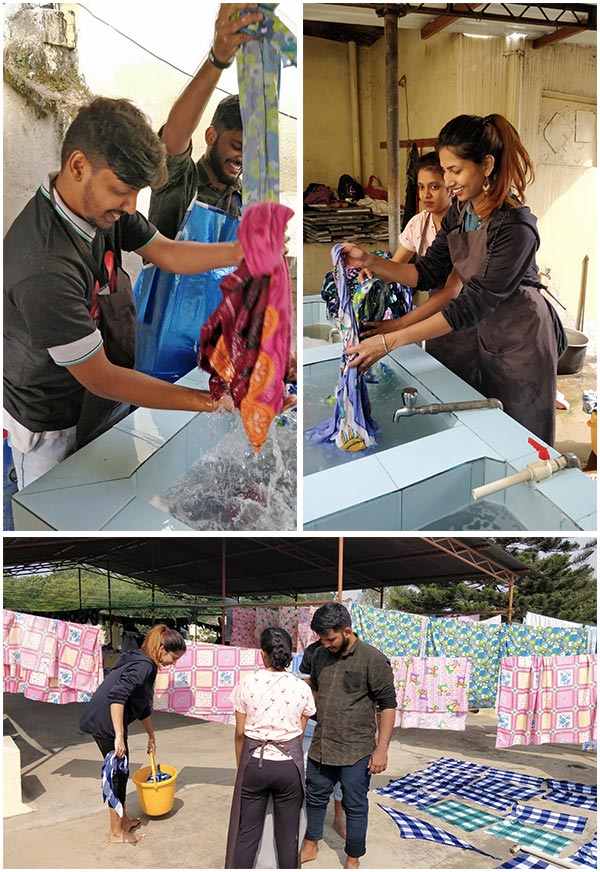 Shishu Mandir
"One of the most powerful forces on earth is the prayer of a child."
We believe teaching to be one of the best ways to connect with children. Shishu Mandir is one of the places we frequent quite often. The children here are enthusiastic and their eagerness to learn inspires us to teach.
Members of LML usually teach English classes at Shishu Mandir. But we decided to switch it up a bit this time and conducted a mass class together where we taught them songs and conducted team building activities. What ensued was a lot of cheer, laughter, and learning. If you ever taught teaching couldn't be fun, you should join us the next time we are at Shishu Mandir.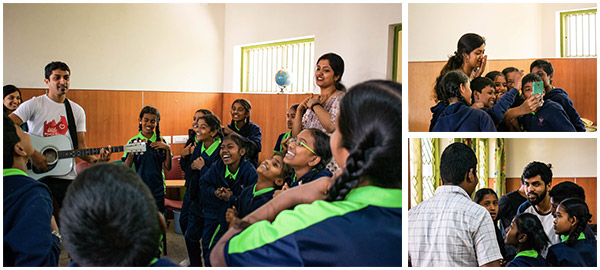 Lions hope home
"Creativity is not a mood. Creativity is not a gift. It's the very nature of God inside us."
A wise man once said that art is a reflection of God's creativity and we couldn't agree with that more. At LML, we believe that one of the best ways to express yourself in this modern world is through art. We all find peace in different forms of art, be it in a musical note, a paint stroke, or in the calming words of poetry.
That's why we decided to start the new year off with something artistic by teaching the children at Lions hope home the elegant art form of paper folding – Origami. It's amazing what a wonderful piece of art you can create with a simple piece of paper and a little patience. We had a wonderful time with the children there and can't wait for our next art session!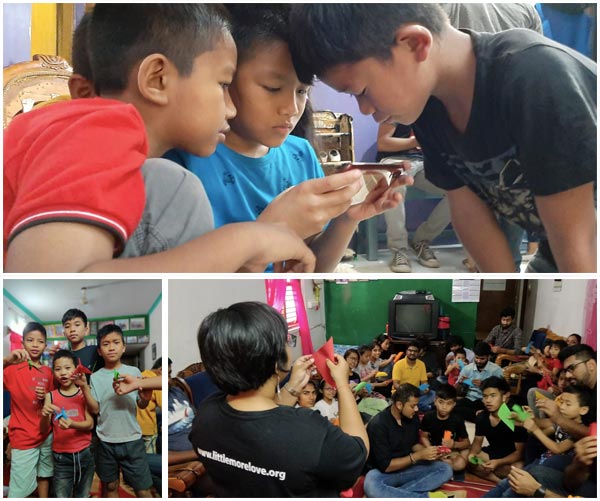 It doesn't take much to make a difference in someone's life. If you want to be a part of Little More Love's journey, please reach out to us at +91 9513315683 or write to us at [email protected]
We'd love to have you join the family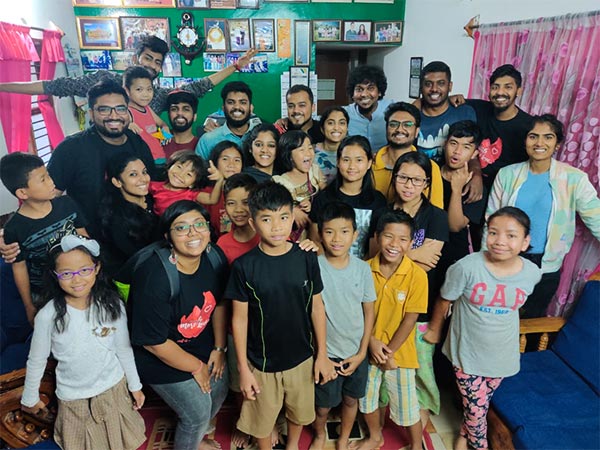 Love fast. Love hard. Love well.