"Christmas is not so much about opening presents, as opening our hearts!"
Christmas isn't just about a giant tree, gifts, and treats. As much as we love all that , at Little More Love we believe Christmas is a time to spread love and happiness. This Christmas, we decided to spread joy through the medium of music. After all, who doesn't love Christmas Carols? But we didn't go caroling in the streets nor did we go knocking on our neighbors' doors. Instead we went to a place where we knew our carols would brighten up little faces. 
A couple of us from LML visited the Jyoti Seva school for blind children and celebrated Christmas with the wonderful children at the place. Even though we are no Elton John, the children enjoyed our singing; or were kind enough to pretend they did. The kids didn't need to see a bedazzled tree or a fat cheery guy in a red suit to feel the joy of Christmas. All it took was a little time and love.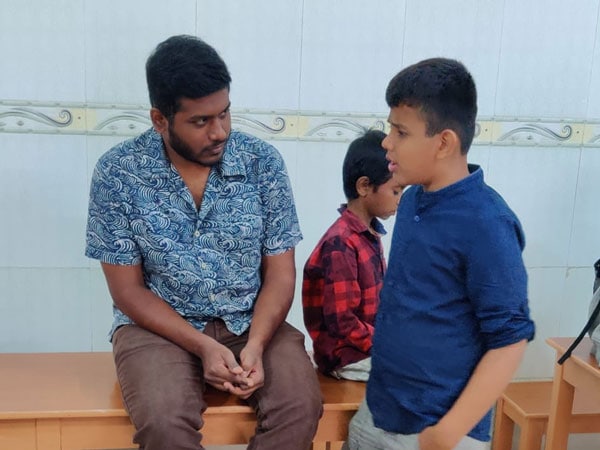 Spending time with the Children not only put a smile on our faces but also taught us to be grateful and thankful for all that we are and all that we have. Isn't that what Christmas is all about at the end of the day? Celebrating the life we've been given.
We can't wait to go back. If you want to be a part of our little journey, you can contact us at [email protected] or 9513315683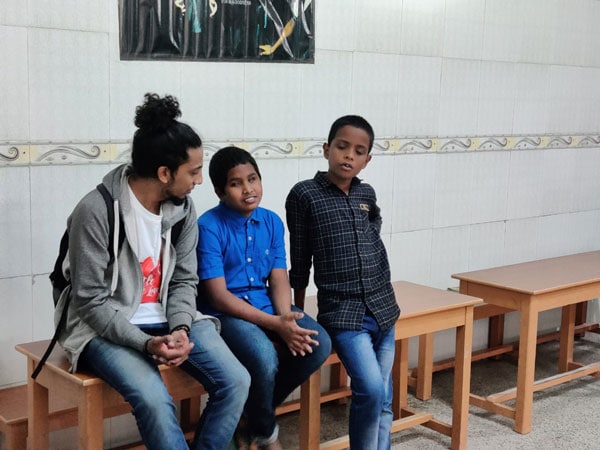 Merry Christmas!