"For it is more blessed to give than to receive "
Recently, we had the privilege of organizing yet another blood donation drive!
There is a huge lack of awareness about blood donation in India, and Gift a Pint is a project through which we hope to help bridge the gap between those who are in need of blood and those who can provide it.

Our second blood drive for the year was organized on September 24th 2019 at 91 Springboard, JP Nagar. This was done in collaboration with 91 Springboard and the Nimhans blood bank.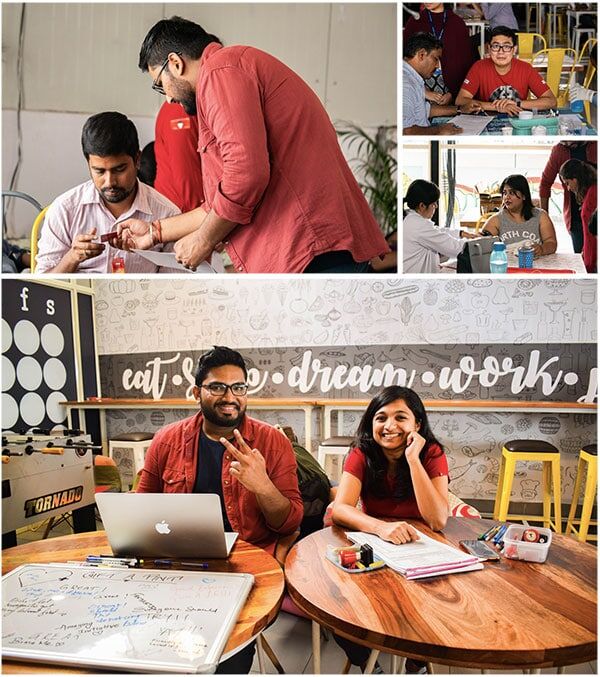 One of the most heartwarming things we always realize in a blood drive is that we get to serve. It's not an obligation or a discipline, but a privilege given to us and we are grateful for it.
76 unites of blood were donated by the people at 91 Springboard and their friends. We are truly grateful for all the people who linked arms with us and donated towards the cause.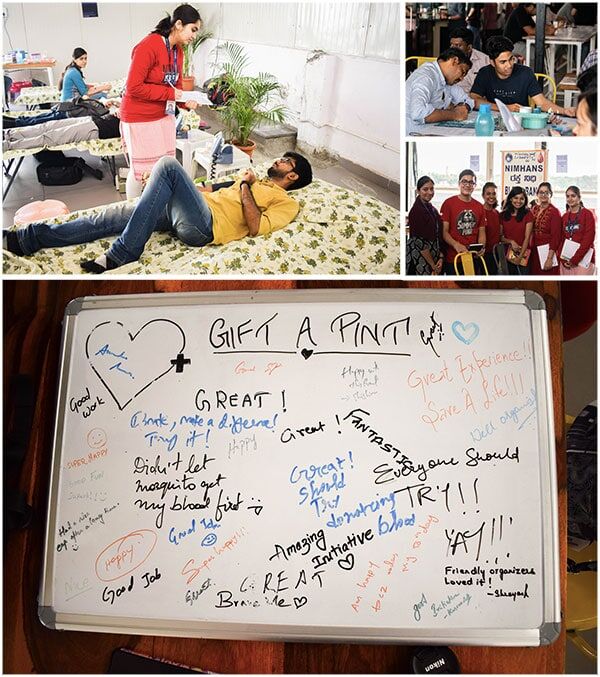 We thoroughly enjoyed serving as well. Here is what one of our volunteers had to say –
"It was absolutely wonderful to see so many people willing to donate their blood for a good cause. The people were from such diverse backgrounds, it was amazing! Helping them in this cause was really fulfilling."

Riddhi Sood, LML member
One can't stress enough the need of the hour in donating blood. Blood can't be produced synthetically; it can only come from donors and over 44,000 donations are needed each day to meet transfusion needs.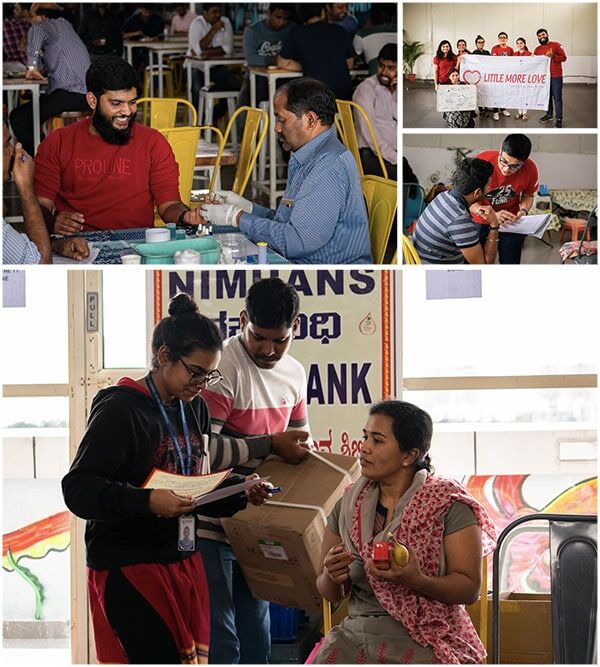 It's time for us to fill the gap and meet this vital and transforming need and this is what Gift a Pint is rooted on.
With every unit of blood donated, you're a part of the mission to be a catalyst for change.
Give blood, give life.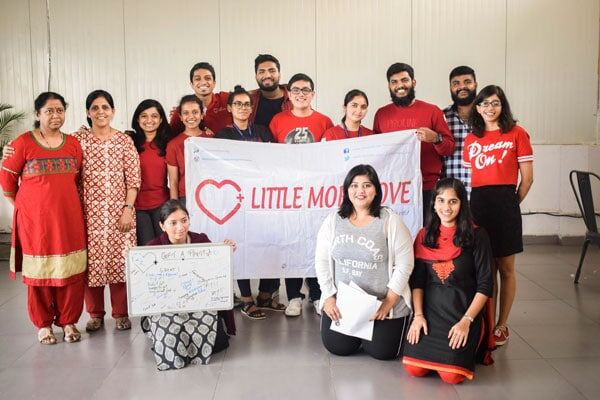 "We go beyond ourselves because every life matters."