What happens when you combine the desire to give back to the society with some beautiful music? Well, if you happened to be at Jake's cafe on the 10th of December, you'd know.
At Little More Love, Christmas is quite special to us and not just for the regular reasons. It gives us a chance to meet like minded people who are just as passionate about our cause.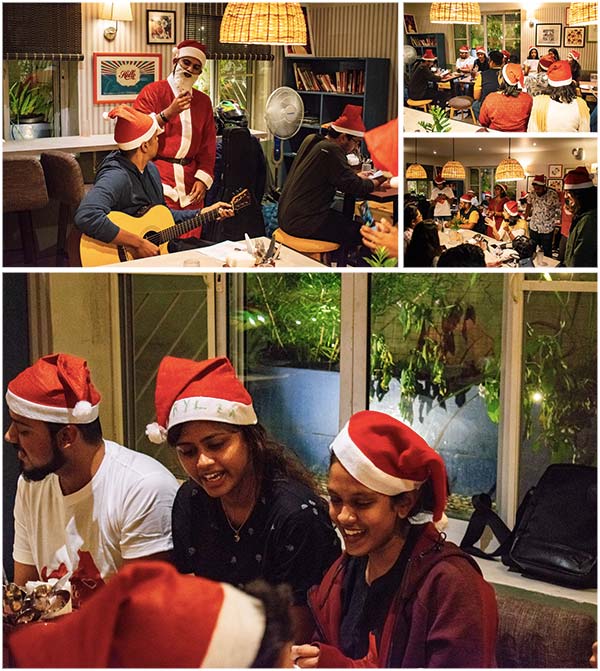 On the 10th of December, we hosted a fundraiser gathering at this quaint place near Ashok Nagar called Jake's cafe.
Even though this was a fundraiser, it felt more like a gathering of people who just wanted to do a good deed this festive season and indulge in the merriment of the Christmas season. There was music, some scrumptious food, and a lot of games.
Thanks to our gracious guests, we did manage to garner a substantial amount by the end of the night. All the proceeds went to the Airel Child Trust, a group of youngsters that work towards educating children in slum communities.
The funds were used by the trust to conduct a Christmas programme for children in the slum and it was such a privilege and joy for us to be with them as they celebrated Christmas.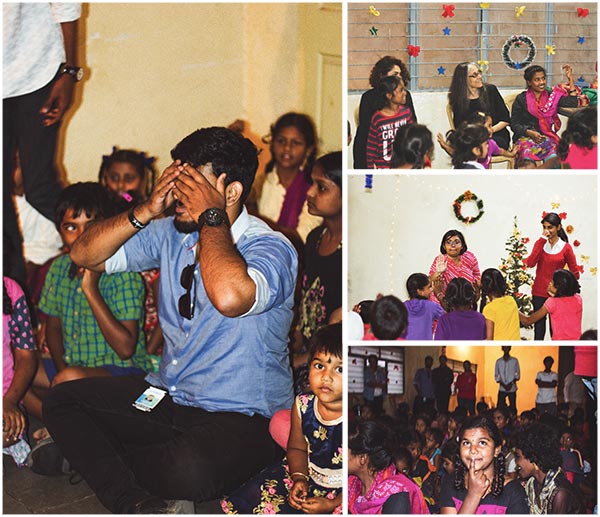 A few hours and a few big hearts managed to make Christmas a little merrier for these little souls. We are thankful for everyone who participated in this gathering.
If you are interested in participating in our gatherings, you can find out more or reach by clicking here.
We also want to wish you all a happy and blessed new year 2020. We can't wait to see what this year has in store.
"Peace on earth and goodwill to all men."