2020 has indeed been a rough year, with the spread of the COVID-19 virus, and lockdowns taking place across the world.
As Little More Love, we've not been immune to it. Although we were able to help a few migrant workers in the middle of the year, many of our activities had to be put on hold because we weren't able to visit the lovely children and folks at the different orphanages, schools and old age homes we usually went to.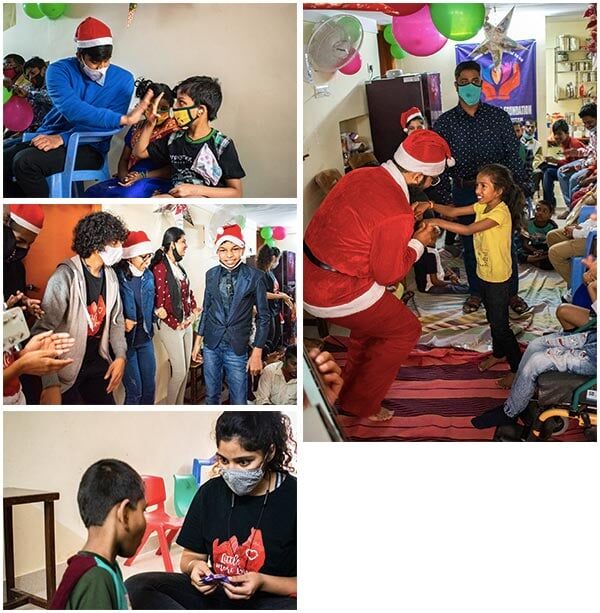 However, in December, Nireekshana decided that they would end the year on a hopeful note, with a smile on the faces of the children. Rohini, the founder of Nireekshana, decided that like every year, they would have a small Christmas party this year too.
We were invited to be a part of it, and we were asked to sing a few songs, to spread the joy of Christmas and to fill the hearts of the children with hope.
Little did the folks at Nireekshana know, that it was them who would do the same, and so much more for us.
We visited Nireekshana on a Wednesday morning after so many months and our joy knew no bounds. We had missed this place very much.
We sang Christmas carols, danced and had delicious treats with the children. All in all, it was truly a beautiful day for us.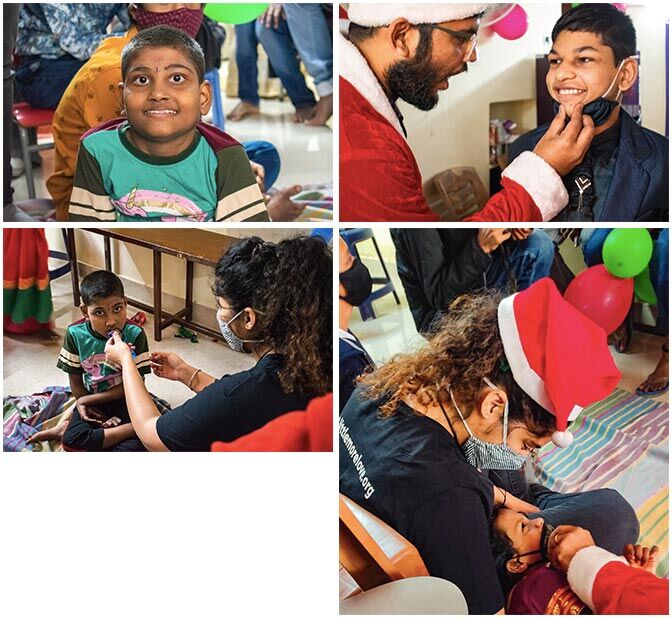 Nireekshana has always been close to our hearts. It is a school for differently abled children that has been running for more than 30 years. It is truly a magical place filled with hope, joy and love.
But the school has not been immune to the difficulties that the pandemic brought. They've had to shift locations twice, in the midst of many other problems.
It has always been our desire to help any place that we visit, in any little way that we can, but we know that we can never do it alone. If you would want to help support Nireekshana, do get in touch with them, or reach out to us.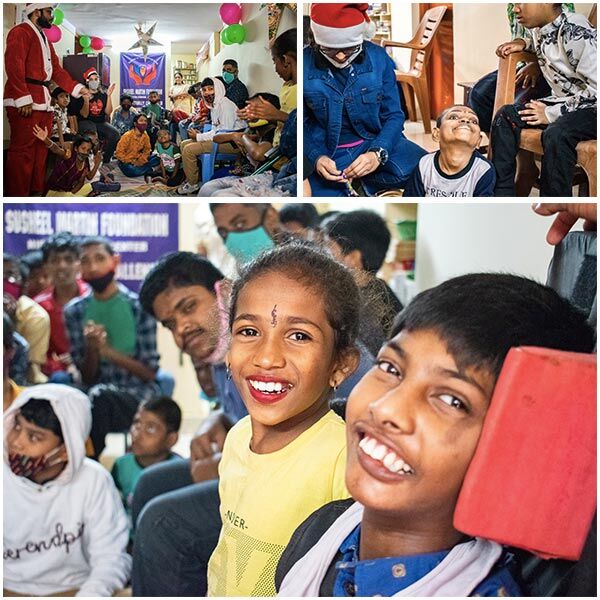 We'd also love to have you join the Little More Love family. If you'd like to be a part of LML, click here.
It's been such a privilege to end this year on a hopeful note, and we continue to remain hopeful for everything that 2021 has in store.
"It is Christmas in the heart that puts Christmas in the air." – W.T. Ellis