"You may not see it now, but the ordinary is the gold of this lifetime"
2020 was quite a difficult year, as we weren't able to visit a lot of our favourite places due to the COVID-19 pandemic.
But with 2021 came bursting new hope, and the Little More Love family was finally able to reunite and start visiting schools and homes again.
January was an oh so joyful month for us, as we headed back to a place we love dearly– the Lion's Hope Home in Kothanur, Bangalore.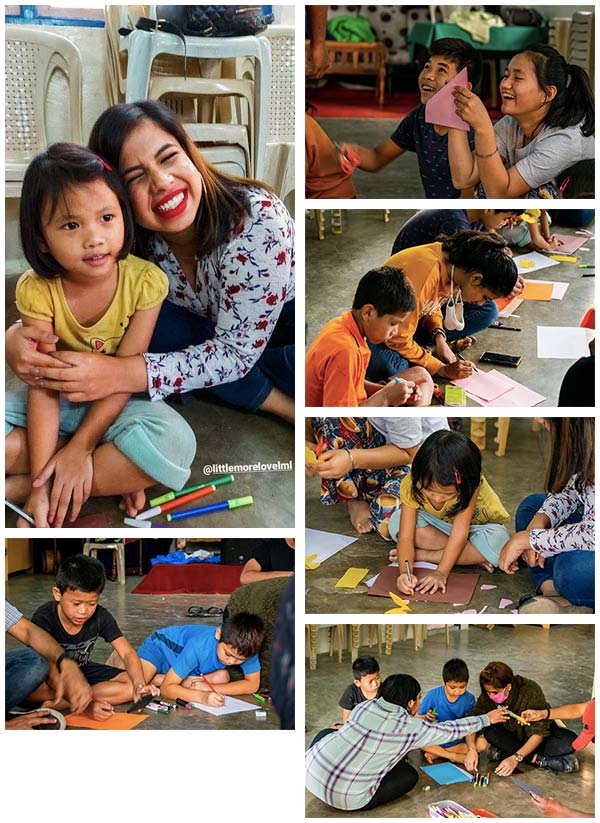 Hope Lions Home is a place that is dedicated to helping children who have been abandoned, orphaned or affected by poverty and societal violence. We have had the absolute pleasure of serving in this place for the past few years – spending time with the sweetest of kids and being able to provide the resources as and when needed.
Last month, we got to visit them and our excitement knew no bounds.
We started off this visit with catching up with the children, fondly remembering the times we've spent together and playing fun games that made us feel like all of 7 years old and loving every bit of it.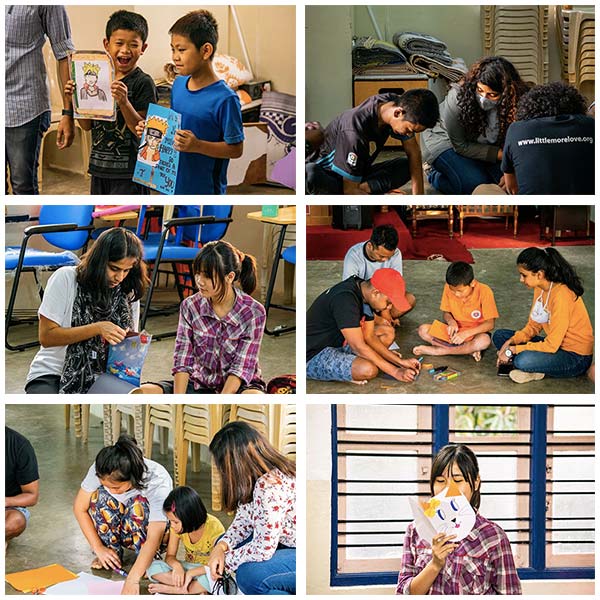 After that we did a card making activity for all the kids.
The children took their time making some stunning cards with beautiful messages crafted for their loved ones. As they finished, they stood up one by one and read out loud what they had written.
It was truly amazing and special to see their creativity and the thoughtful, loving messages they wrote in the cards they made.
All in all, it was wonderful to be back at this place and to spread love in the little things that we could do together with the kids. Reminding us that our bigger grander mission will always be others. On repeat. Without reservations.
It is a wonderful gift making others feel seen and known through the power of undivided attention.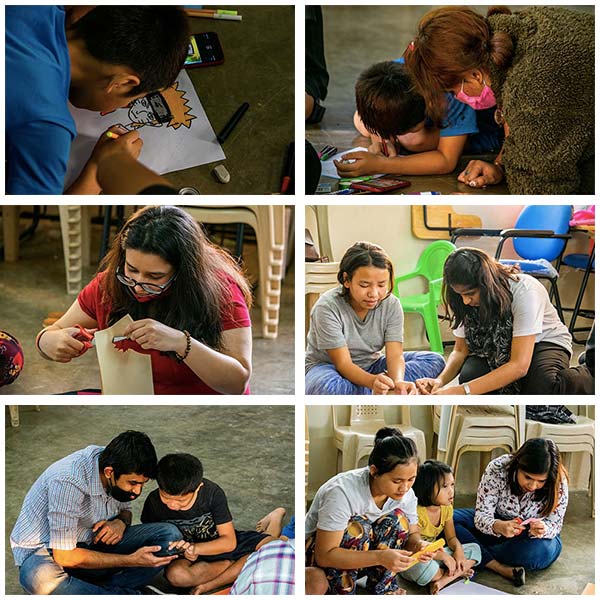 We can't wait for what's in store this year. All we know is that we've got to keep showing up, even if it means showing up while confined to our houses during this season.
That is our biggest hope in 2021: That we would show up- fully and whole-heartedly. That we would show up with wobbly knees and tired spirits, ready to start fresh. That we would show up when life doesn't quite look how we planned for it to look. That we would show up for one another.
We'd love for you to join the family. If you are interested, reach out to us by clicking here.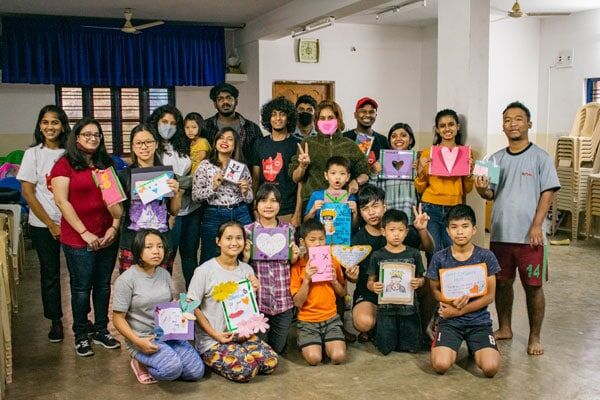 "The instruction manual for loving others is the same every day: show up show up show up."