"Children are the hands by which we take hold of heaven." — Henry Ward Beecher
If you've been following Little More Love for a while, you'd know by now that one of our favourite initiatives is the Beautiful Ones project. Whenever we get the chance, we reach out to orphanages, old age homes, hospitals, animal shelters, and so on. We spend time with the residents, organise activities, and help out in any way that these places require of us.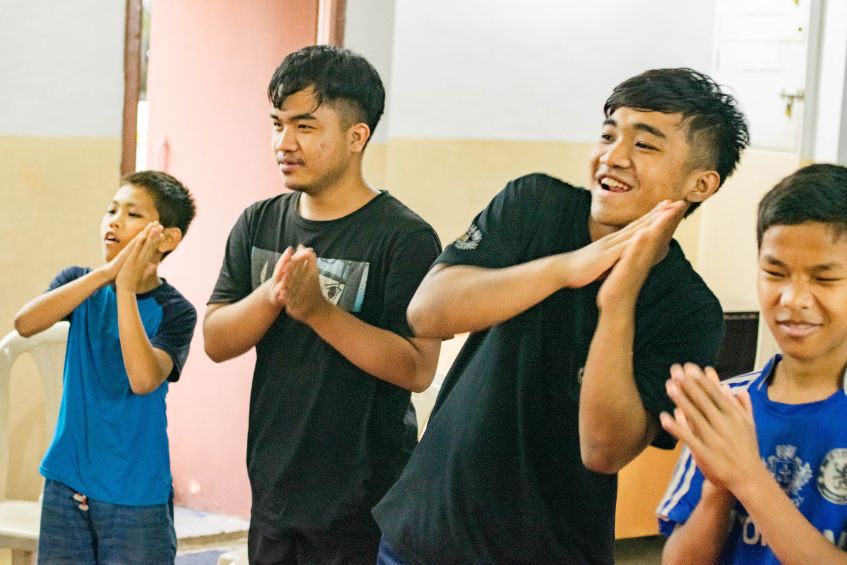 This October, for the first time since the world was struck by the COVID-19 pandemic, we got to revisit Nireekshana in Ejipura, Bangalore. Nireekshana is a centre for intellectually challenged and differently-abled children. Most of the children are from urban slums and require special focused training in self-care and social skills. We spent a whole day interacting with these wonderful kids. As always, we didn't forget to take our guitar along. So the day was also filled with a lot of singing and music.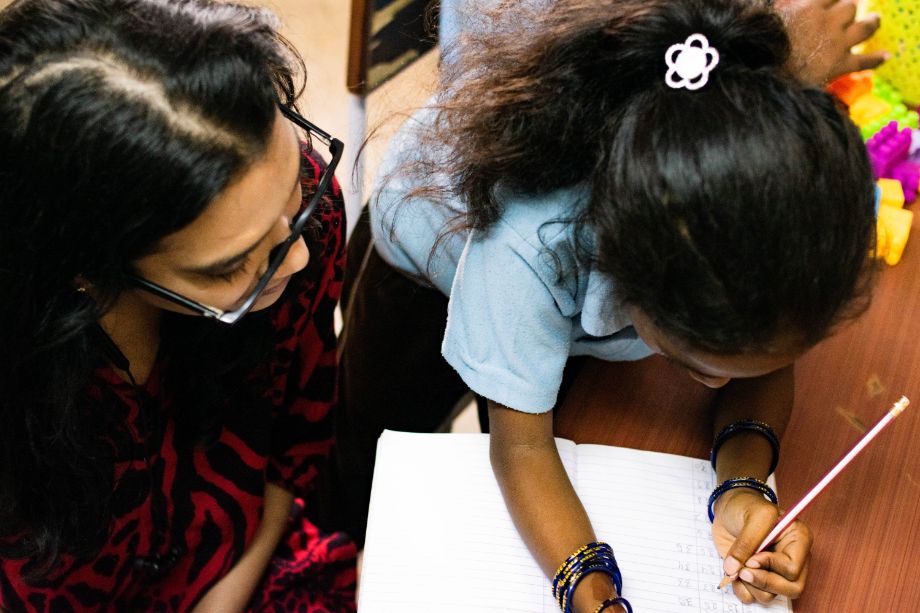 This month, we also made another visit to Lions Hope Home to spend the day with our amazing little friends there. There's never a dull moment with the kids at the Lions Hope Home for they never seem to run out of love or laughs. We spent all day teaching these children new songs, playing different games, and doing a bit of origami. As always, we left with our hearts full and an earnest need to want to go back as soon as possible.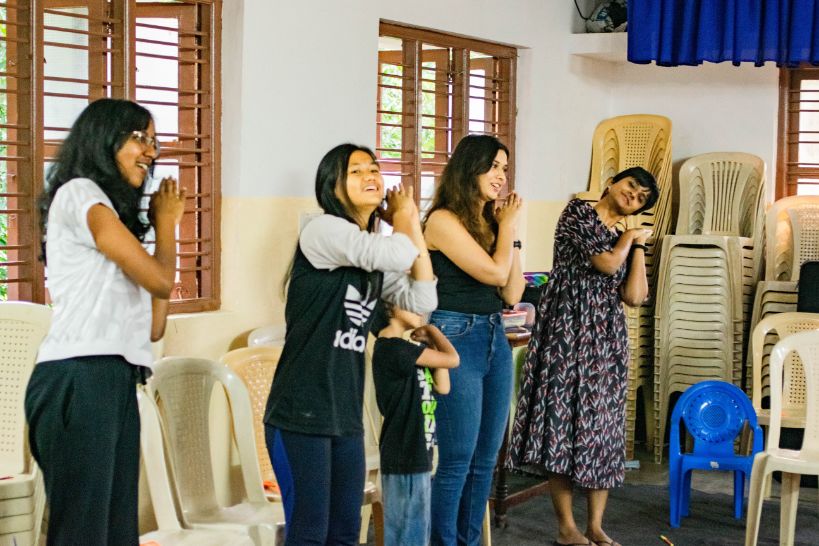 We get that you're not going to believe how fulfilling these visits always are. So join us on one of our next ones! Click here to reach out to us.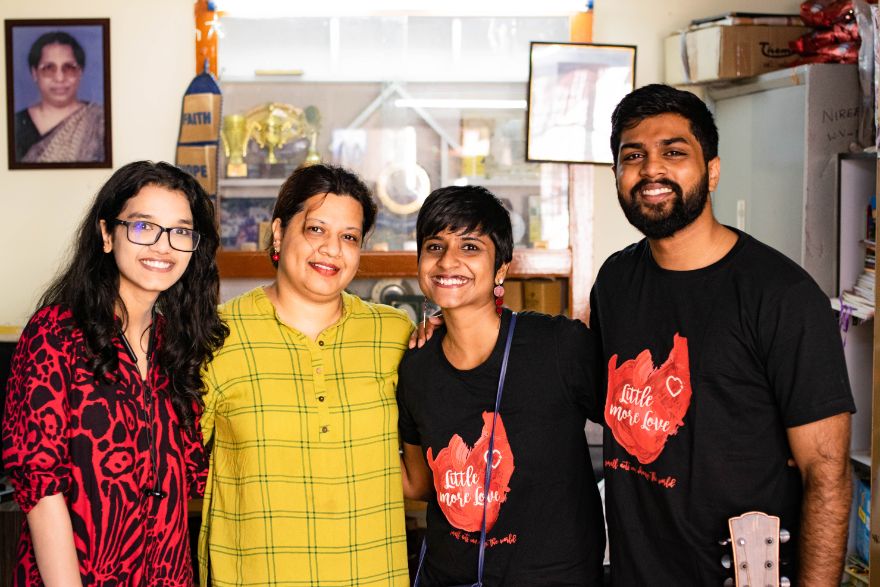 "Let us remember: one book, one pen, one child, and one teacher can change the world."