"Every happy memory created for a child is another treasure of a lifetime." – Donna Marie.
As we gradually transitioned from various lockdowns back to cautious normalcy, the last month has been rather fruitful here at the Little More Love camp.
Hope Lions Home looks after destitute children that are from areas struck by violence. We absolutely love these kids, and frequent them as much as we can through our Beautiful Ones initiative.
Last month, we launched an Open Hands donation drive to collect all sorts of stationery for these kids at Hope Lions Home. The drive was a great success as the extended Little More Love family had collectively donated books, sketch pens, Fevicol, scissors, pens, tape, geometry boxes, pencils, erasers, sharpeners, and brown paper.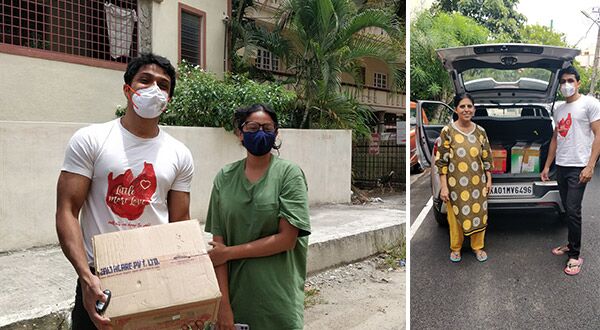 On top of that, our friends at Twillo, partnered with us to donate money to this drive.
Not that we ever really need a reason, but we excitedly dropped by at Hope Lions Home to hand over all your wonderful donations to the kids, and as always spent some quality time with them. We played games like Kingdoms, and Rock, Paper, Scissors with these children; entailing in loads of laughter, fun, and excitement.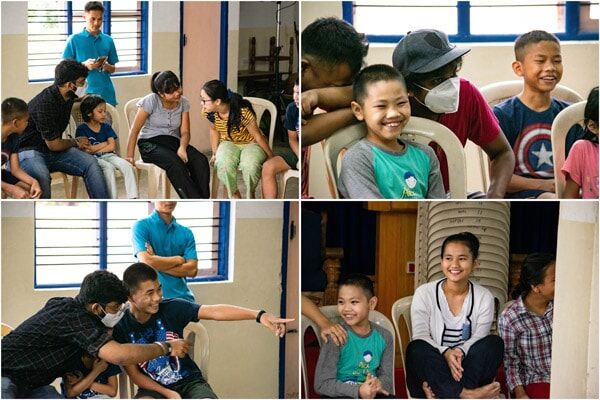 Over the years, through The Beautiful Ones, we've had the fortune of meeting children who are absolute jewels. We go out there, offering to spend time with them, with the intent of making their day. But eventually, it's us that wind up leaving with more joy than before.
In this day and age, we tend to measure our privilege by marking it up against that of others. Little do most of us realise that no matter how fortunate we are, we're always armed with this primitive ability to be kind. A teeny moment of kindness is all it could take to make all the difference to someone. We'll always find a break in the clouds by looking out for each other.
Going forward, as always, we're excited to keep helping out these kids at Hope Lions Home and other such places. Let us know if you'd like to join us.

"History will judge us by the difference we make in the everyday lives of children." – Nelson Mandela.