"To send a letter is a good way to go somewhere, without moving anything but your heart." – Phyllis Grissim-Theroux.
While all of us are in constant textual communication, be it through messages, social media, emails, etc., some of us have long forgotten the innate beauty in reading handwritten letters. Though penned letters may seem like a lost art in this world of wires and processors, writing to someone becomes all the more meaningful a mode of communication.
The LML community is made up of a diverse group of people, and we — from time to time — love to reach out to complete strangers, sharing our stories, struggles, and artworks. And so, this season, through The Write Way program, we spent some time crafting letters for strangers, making it as unique as we could for them; hoping that they get to meet us through our handwritings alone. 
As always, we received exciting responses for The Write Way 2021. While some were grateful for words of encouragement, some of the receivers were emotional to hear from a bunch of people they'd never met before.
As much as these letters brought joy to the recipients, we were equally grateful and blessed to be a part of this whole activity. We're super excited to do this again and would love for you to join us in sharing a moment of kindness with others.
The LML fam is constantly growing and we'd love to have you hop on board as well. You can write to us for more information by clicking here.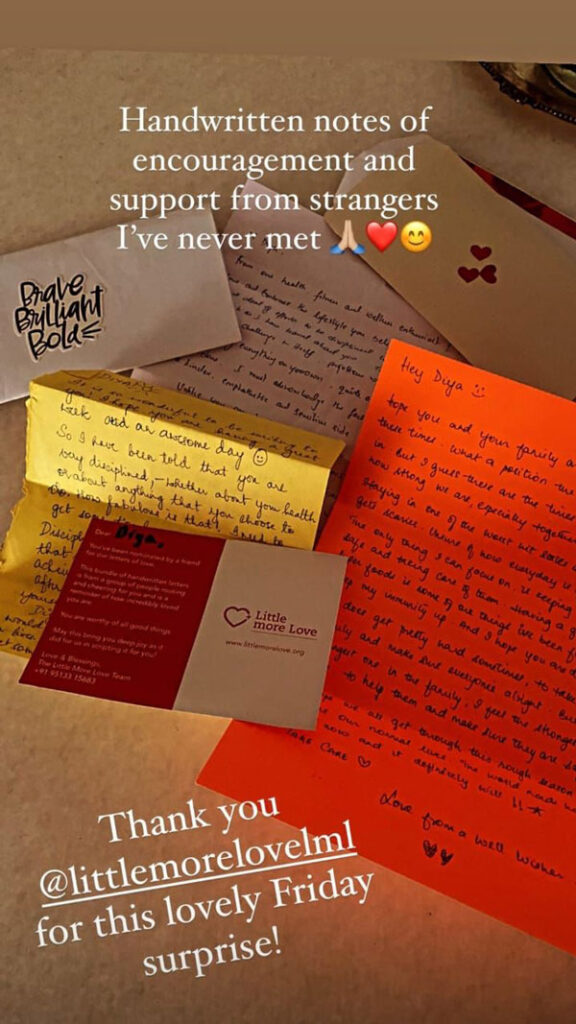 "I'm a little pencil in the hand of a writing God, who is sending a love letter to the world." – Mother Teresa.