"Dogs do speak, but only to those who know how to listen."
2022 has been an exciting year for us so far at Little More Love and back in May we had one of our most pup-ular events ever!
Along with our friends at FluffyNut Foundation, we paid a visit to Maruthi Dog Shelter at Sarjapur, Bangalore, as a part of our Beautiful Ones project. And guys, it was totally awesome!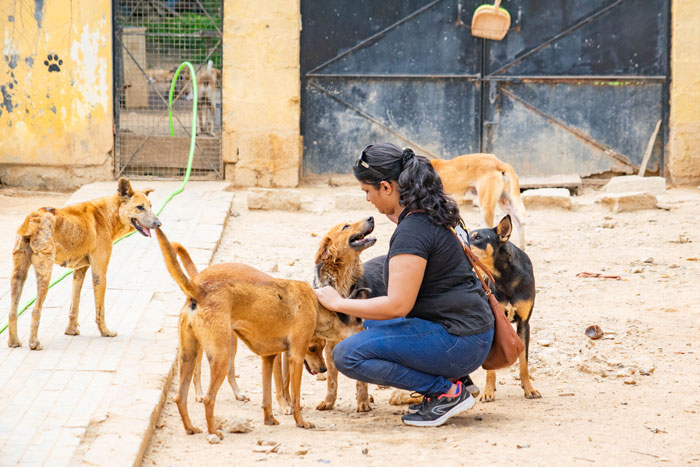 We got to hang around with about a 100 of our furry friends; playing with them, bathing them, and mostly just raising the woof.
Maruthi Shelter helps house helpless dogs from off the streets, offering them food, medication, and a home. These dogs are of a range of ages, and a lot of them suffer from various ailments. On the day of our visit, we helped clean these dogs so that they could be administered with tick medication.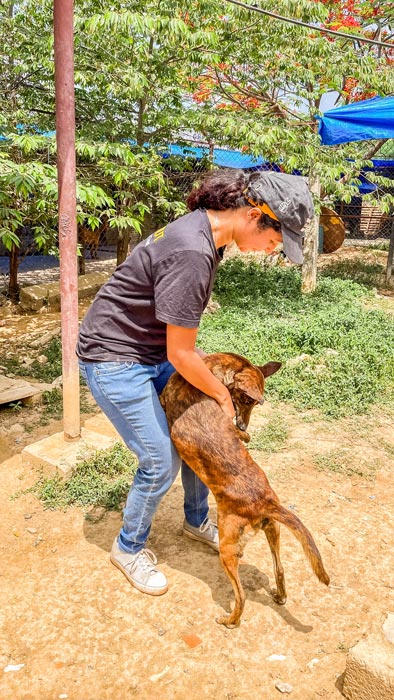 As a society, we have a long way to go when it comes to helping out our canine buddies, especially the stray and abandoned ones, but we are pawsitive that with the help of good folks like FluffyNut and Maruthi, we'll get there soon enough.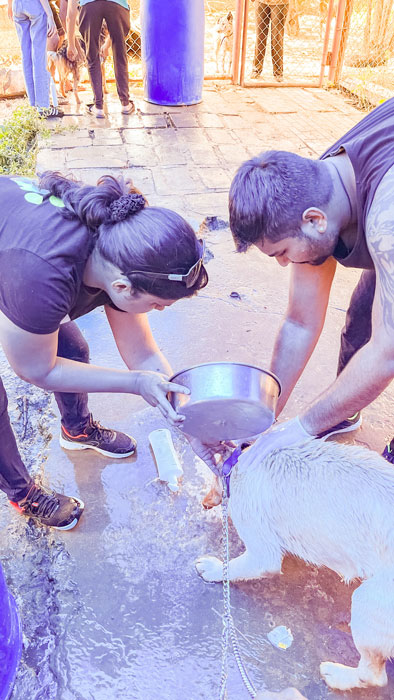 It's safe to say that this was an event we'll never fur-get, and we can't wait to hang out with the pack at Maruthi again.
Reach out to us if you want to tag along!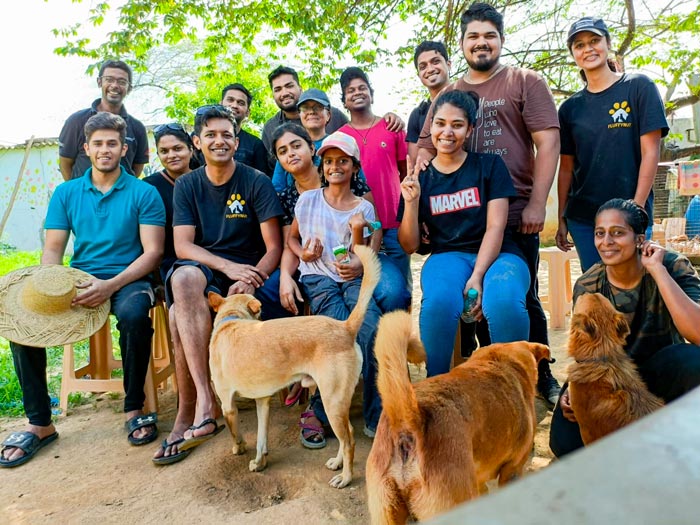 "The world would be a nicer place if everyone had the ability to love as unconditionally as a dog." – M. K. Clinton.