This September was a month filled with joy as we got to spend some quality time with some truly wonderful children. 
After two and a half long years of being kept away from each other due to the COVID pandemic, we finally got to revisit one of Little More Love's favorite organizations in the city – Shishu Mandir. Shishu Mandir works to provide free and holistic education to children from impoverished backgrounds, with an emphasis on educating the girl child.
On our visit there last month, we were overwhelmed to get to see these little gems at the orphanage and spend a whole day of activities with them. As is with most of the children that we get to meet, books are a source of magic and reliable entertainment. So we spent the day reading books with them and helping them learn to read along with us.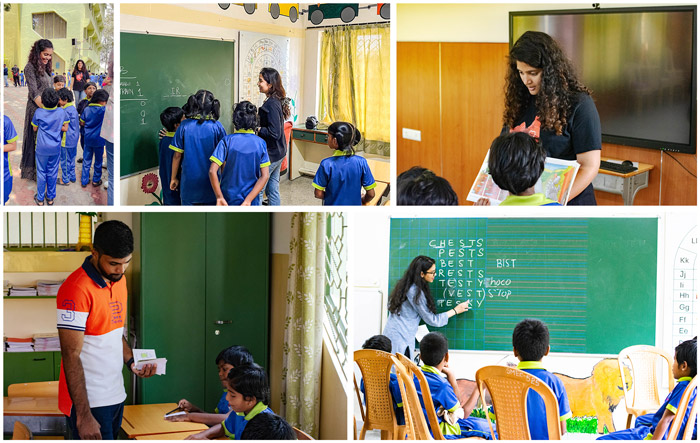 Last month, we also got to make another special visit to Lions Hope Home. We're always excited to revisit our young friends there, never leaving the place without our hearts completely filled. As we always do, we spent all day indulging in several fun activities; laughing and enjoying ourselves to the utmost. We played various games, sang new songs that we'd taught them, and also did a little bit of origami to top it all off.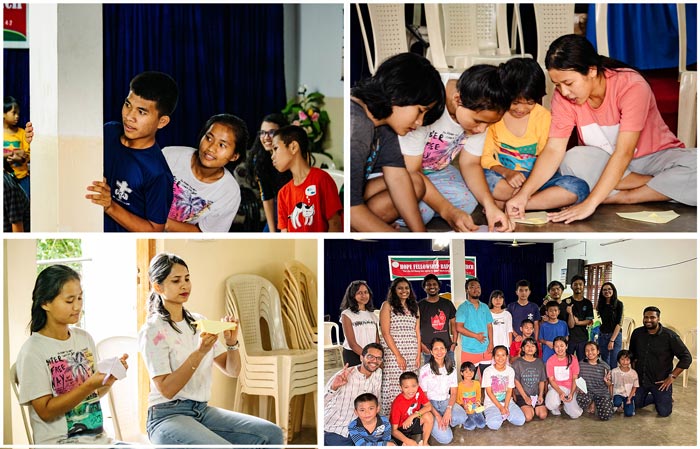 The Beautiful Ones initiative is one we're always looking forwards to the most. No anecdote or detailed account of our visits could do any justice to what we actually experience. Join us on one of our visits to see just how much of a blessing these kids genuinely are. 

"Children see magic because they look for it." — Christopher Moore.