"All children need is a little help, a little hope, and someone who believes in them."
Last November was an incredible month for us as we went around the city of Bangalore serving in different ways that were open to us. Here's a gist of what we were up to.
Shishu Mandir
One of the greatest gifts you can give someone is the gift of knowledge. In November, we visited Shishu Mandir, a school in KR Puram. Though we are no Einsteins ourselves, we managed to spend over two hours with the children teaching them about what we could.
They say that the joy that comes with spreading knowledge is quite unparalleled. Having experienced it ourselves, we couldn't agree more.
Strangely, that day, we left the place learning something ourselves. We learnt that there are more ways to give way other than we imagined. We learnt that regardless of how old you are, you can never stop learning. That sharing knowledge does you more good than hoarding it.
We plan on going back soon, to teach and to learn. If you want to be a part of our journey at Shishu Mandir, join us.
---
Serving at Shishu Bhavan
At Nirmala Shishu Bhavan, apart from spending time with the children, we came together to support and help with their daily chores. Shishu Bhavan is a home for abandoned and orphaned children, some with severe disabilities. The sisters and the help regularly clean, feed and medicate the children. We are always humbled by their service and offer to share the load every now and then.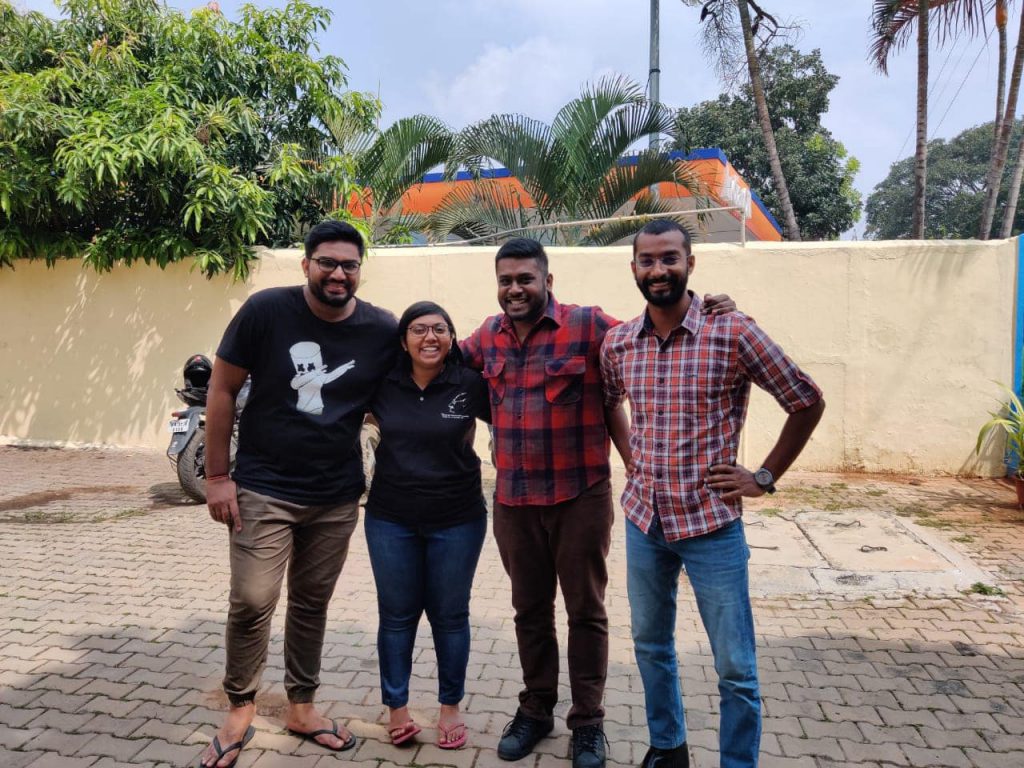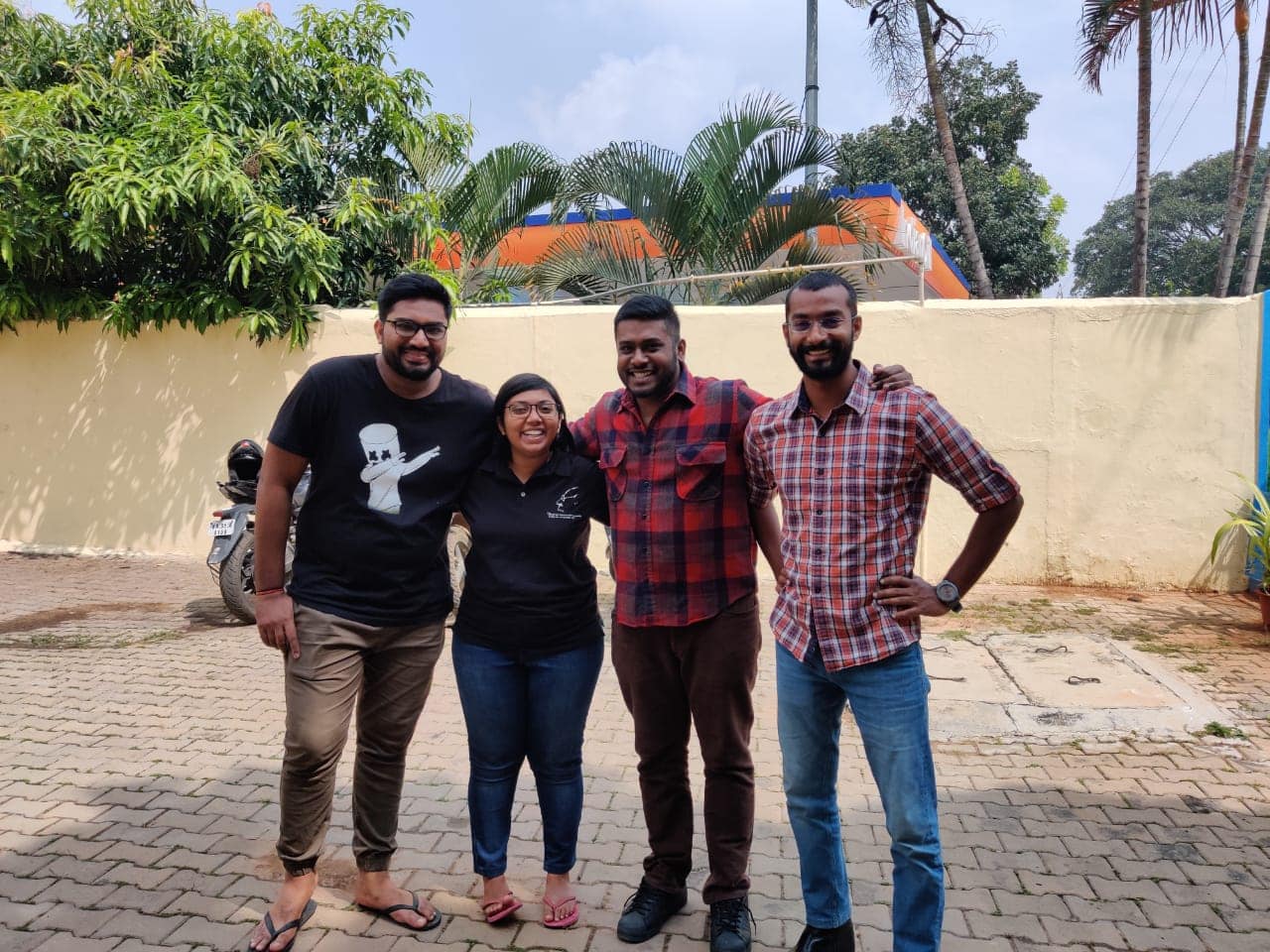 ---
A fun day at Lions hope home
Later that month, we headed to Lions Hope Home to spend some time with the kids at the home. Having spent time here before, we knew we had to come back to meet the wonderful and loving children.
Considering the festive season was barely a few weeks away, we decided to do something fun for the children. We hosted an evening filled with fun games and activities and even taught the kids how to play pictionary.
Going to this place makes our hearts swell with happiness. The children make us feel so welcome and loved whenever we are there. The children were enthusiastic and actively participated in all the games and activities. When we left the place after over two hours of fun and laughter, we left with our heart feeling lighter and a better appreciation for everything we are blessed with.
It's absolutely amazing what a small act of love can achieve. If you want to be a part of LML journey, reach us out at 9513315683 or Whatsapp us by clicking here.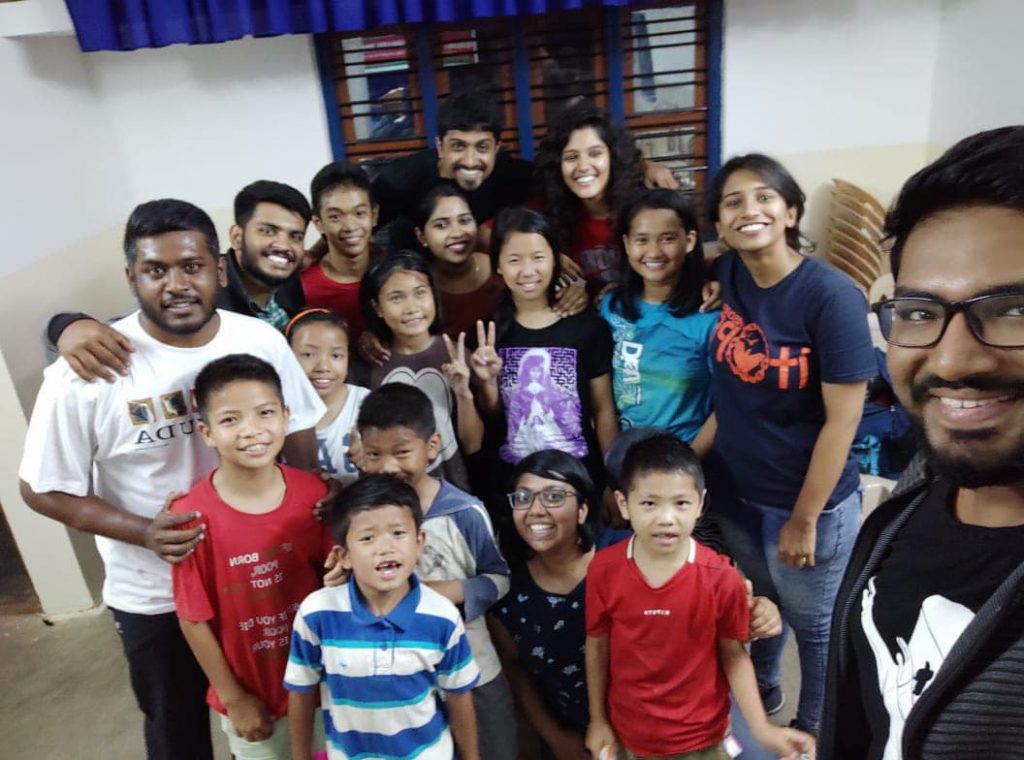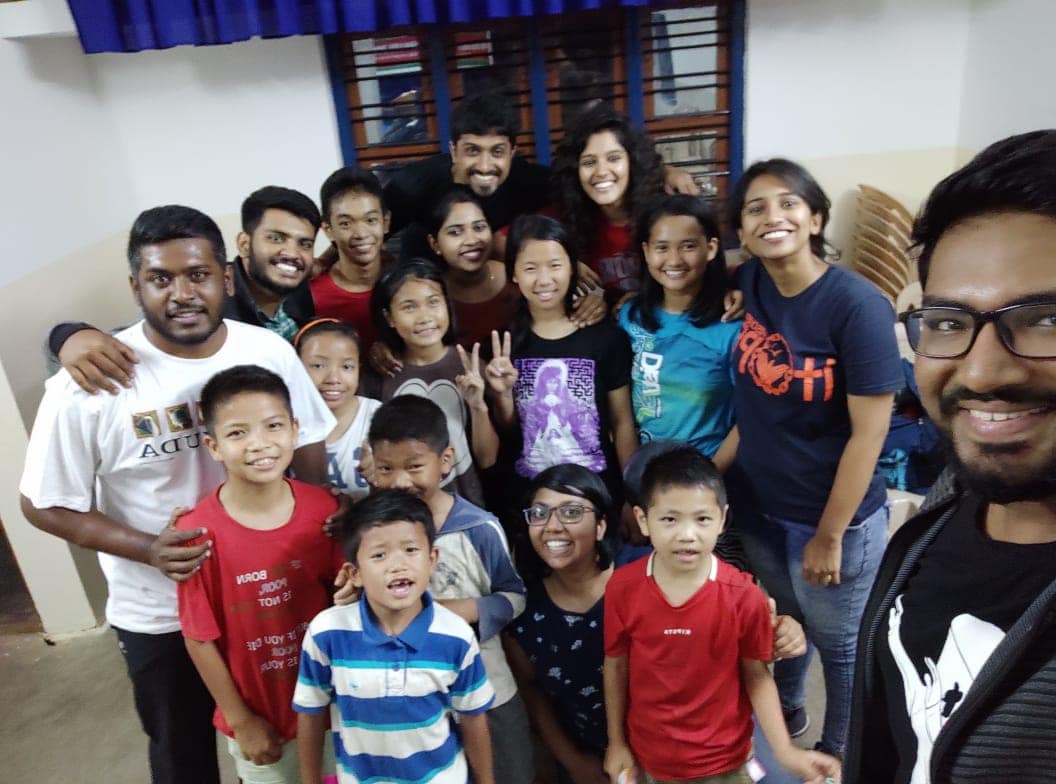 "Love is the only way to rescue humanity from all ills."