"If you see something beautiful in someone, speak it."
February has been such a joyful and memorable month for Little More Love.
We were able to serve at Shishu Mandir, a place which initially started as a children's home and is now a a free school that provides vocational training and higher education to those children coming from the most desperate and bleakest of situations.
This school is such an inspiration to us and it is a privilege to able to be part of something beautiful with them. We are always surprised to find life's lessons are always delivered to us in the same kind of packages : often small, often unexpected, often on repeat until it fully sinks in.
We seek to grow stronger together, to build a generation operating with more love, empathy, compassion and patience and shining their bright light in this dark world.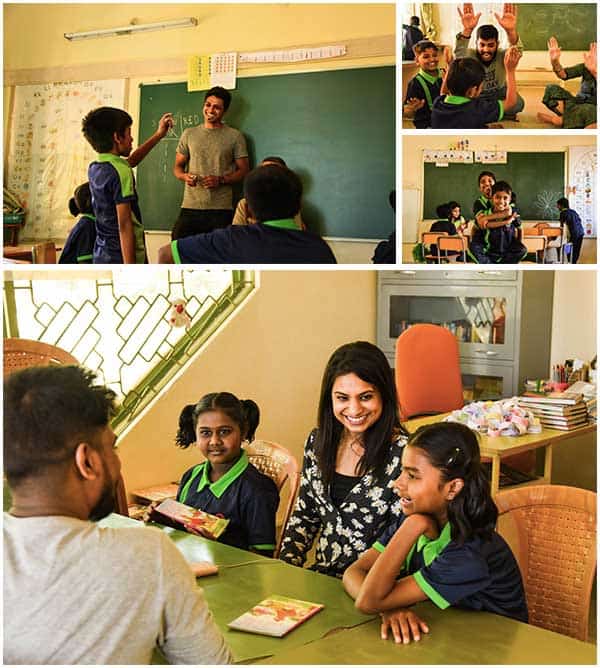 We asked a couple of our members to share their experiences while teaching the kids and this is what they had to say:-
"People who used to teach me in school used to often misspell my name , but this one girl, Sinchana, who had never seen my name written could easily spell it , taking into consideration the level of her English I was taken back and massively impressed." 

– Shamanth
"While teaching the kids I realised how much of an impact I can have just by teaching someone the difference between right and wrong. And sometimes we ourselves end up in situations where we struggle to figure between what's right and what's not. Sometimes you just end up learning more than what you are trying to teach, and the kids in Shishu Mandir teach me how to bring out the best version of me." 

– Aditya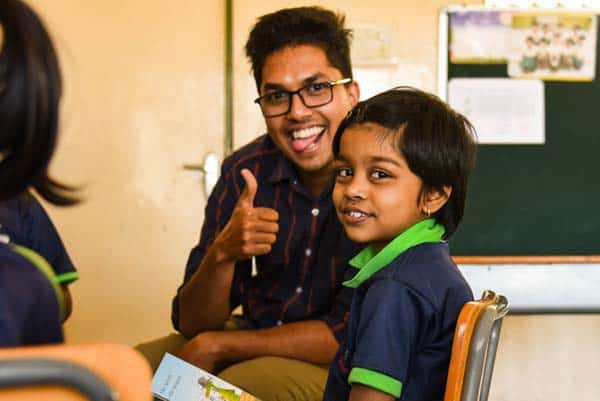 "Love is patient, love is kind. It does not envy, it does not boast, it is not proud. It is not rude, it is not self-seeking, it is not easily angered, it keeps no record of wrongs. It always protects, always trusts, always hopes, always perseveres. Love never fails." These are the characteristics we tried to practice today as we stepped into Shishu Mandir, a children's home. You would think that these children being born into the circumstances they're in, would be lost causes, but they have the brightest minds and the kindest hearts. From the moment I entered into the classroom, they were so curious to get to know me till the final bell rang and they still wanted me to stay for an extra 5 minutes to play word games with them. I will admit that it got hard in between trying to get them to listen once the teaching part came into play but it only made me want to try harder in getting through to them. From what I learned today is that there's so much more to life than the bank balances we chase after or the relationships we try to maintain, these kids have nothing but will love with all their heart and at the end of the day it's what will make you want to be the best version of yourself. All in all more than me hoping to make a tiny difference in their lives today, I think they've made a difference in mine." 

– Roselle Rego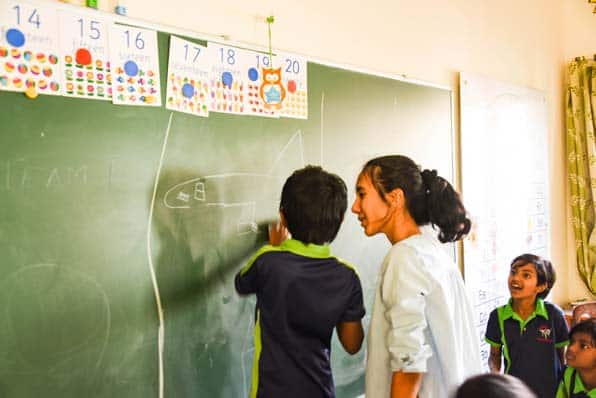 This month we hope that you will always choose to develop.
Develop hope over cynicism. Develop a voice of love over one of fear. Make the world better by and because of your love.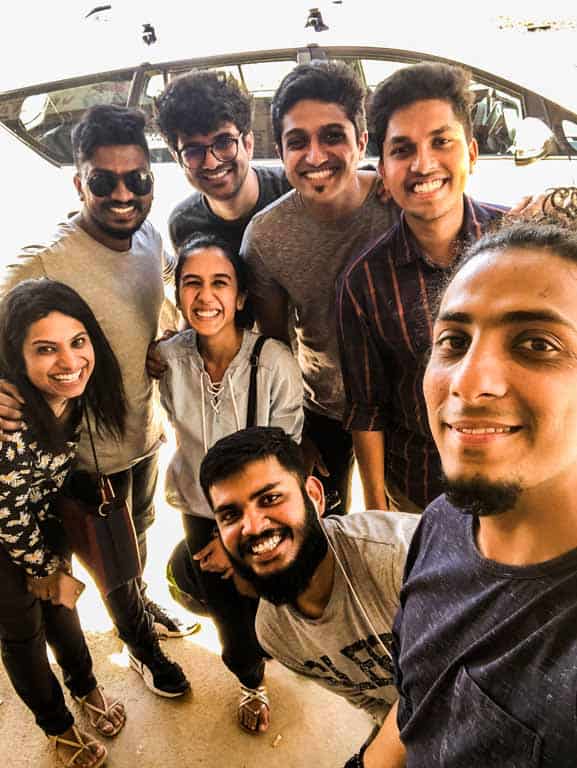 "The goal is not to be perfect by the end of the day.
The goal is to be better today"