"Love will do whatever it takes to multiply itself"
It's been a cold winter in Mumbai. We've been quite shocked and also pleasantly surprised at having to wear multiple layers of clothing for the last couple of months. However, that also made us more aware of those who didn't have any form of protecting themselves from this crisp, chilly climate.
Thanks to your generosity and support, we were able to give over 80 blankets and share the warmth with those living in the streets in Bombay.
We love the unbridled joy and satisfaction on all those faces who received the blankets this season and it just reminded us that loving people involves loving those right in front of us.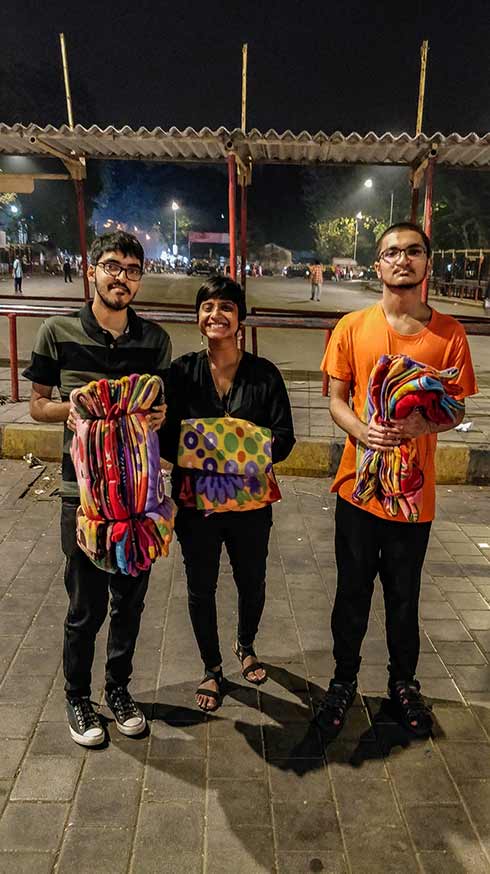 We can make the world better by participating, we can take the focus off ourselves for once and put it on other people. It's all too easy to sink into our normal everyday routine and complete a thousand tasks solely devoted to our own advantage. But to take the shift from ourselves and put it on all those around us, well that's a challenge, one that we are trying to take on more.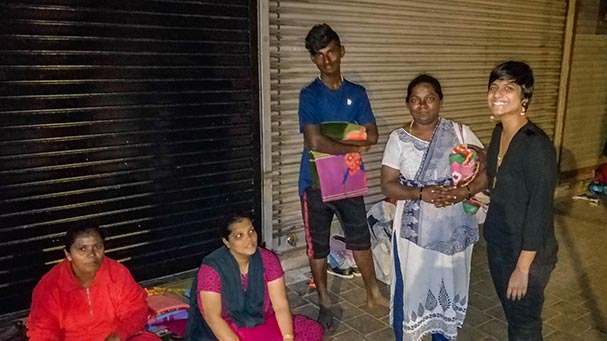 Sometimes, you are left feeling like you don't have much to give but we promise you, every little bit counts
We are so excited for all that this year has to offer. Your continuous love and support is enabling us to keep reaching out to more people and reach higher together.
A life full of extravagant love, fierce courage and unshakeable trust, that is what we seek.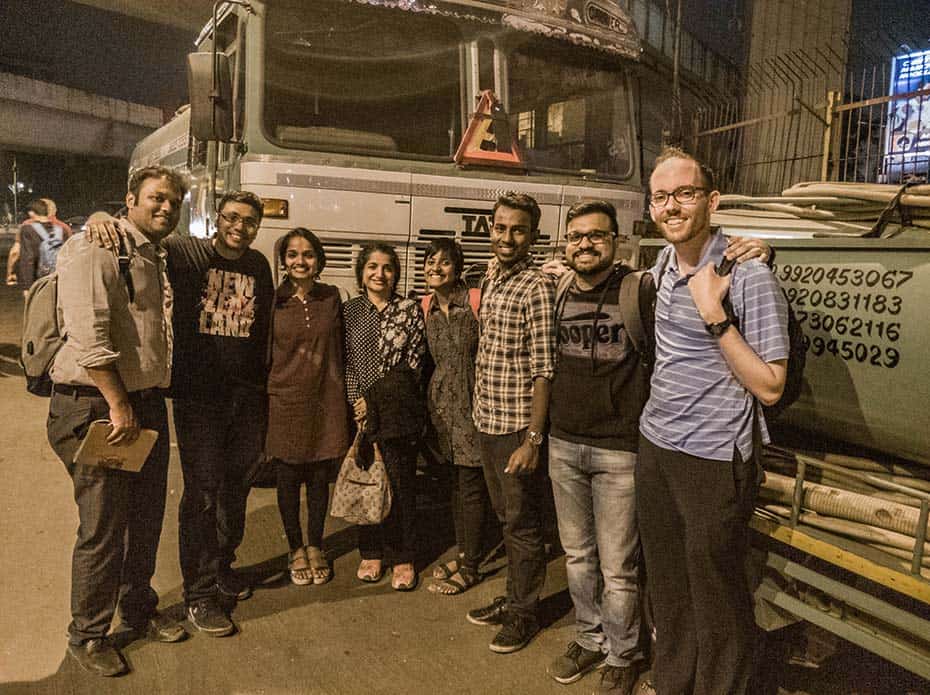 "Quit waiting for a plan…Just go love everybody"